PROGRAMM
Michiko Ogawa & Manuel Pessoa da Lima: The Cosmic Music of Teiji Ito
Concert Essay
Related Sites
INFO
Die bahnbrechenden Experimentalfilme von Maya Deren und Marie Menken genießen in Kennerkreise zu Recht Kultstatus. Die Musik der Filme ist hingegen weitgehend unbekannt, obwohl sie maßgeblicher Bestandteil der Filme ist. Ursprünglich als Live-Konzert geplant, bei dem die Werke von Teiji Ito erstmals in Berlin mit der Vorführung der Filme aufgeführt werden sollten, realisieren Michiko Ogawa und Manuel Pessoa de Lima ihre Lecture Performance nun als Videoarbeit, die kostenfrei online zugänglich sein wird. Die beiden Künstler*innen verweben darin Aspekte von Itos, Derens und Menkens Werk mit biographischen Details, absurden Hintergründen zur Entstehung der Filme und Musik sowie deren Einfluß auf die experimentelle Kunst der Mitte des 20. Jahrhunderts zu einer assoziativen Collage.
Hauptreferenzpunkte sind dabei vier Filme und deren Soundtracks von Teiji Ito: Meshes of the Afternoon und The Very Eye of Night von Maya Deren sowie Dwightiana und Bagatelle for Willard Maas von Marie Menken. Ito konzipierte die Musik ursprünglich als »aural scores«: er nahm alle Instrumente selbst nacheinander auf Band auf und überlagerte anschließend die Aufnahmen zum fertigen Stück, anstatt die Musik zu notieren und von einem Ensemble spielen zu lassen. Der Komponist ließ sich dabei musikalisch von unterschiedlichen Genres, Praktiken und Stilen beeinflussen, u.a. vom Japanischem gagaku, Flamencogitarre, Andiner Volksmusik und westlicher klassischen Musik. Die Soundtracks wurden im Rahmen von Michiko Ogawas Forschung nach Gehör transkribiert und sind damit erstmals wieder zugänglich für die weitere künstlerische Auseinandersetzung.
Der Film The Cosmic Music of Teiji Ito wird über die Website und social media-Kanäle von Kontraklang voraussichtlich am 15.3.2021 veröffentlicht und wird dann kostenfrei online zur Verfügung stehen. Weitere Informationen gibt es kurzfristig auf www.kontraklang.de oder über social media.
The groundbreaking experimental films of Maya Deren and Marie Menken rightly enjoy cult status among connoisseurs. The music of these films, on the other hand, is largely unknown, despite being an essential component. Originally planned as a live concert in which Teiji Ito's works would be performed for the first time in Berlin along with the screening of the films, Michiko Ogawa and Manuel Pessoa de Lima are now realizing their lecture performance as a video work that will be accessible online free of charge. In it, the two artists interweave aspects of Ito's, Deren's and Menken's work with biographical details, absurd background information on the creation of the films and music, as well as their influence on experimental art in the mid-20th century to create an associative collage.
The main points of reference are four films and their soundtracks by Teiji Ito: Meshes of the Afternoon and The Very Eye of Night by Maya Deren, as well as Dwightiana and Bagatelle for Willard Maas by Marie Menken. Ito originally conceived the music as "aural scores": he recorded all the instruments himself on tape, one after the other, and then superimposed the recordings to create the finished piece, rather than notating the music and having an ensemble play it. The composer drew musical influences from a variety of genres, practices and styles, including Japanese gagaku, flamenco guitar, Andean folk music and Western classical music. The soundtracks were transcribed by ear as part of Michiko Ogawa's research, making them accessible for further artistic exploration for the first time.
The film The Cosmic Music of Teiji Ito is expected to be released via Kontraklang's website and social media channels on March 15, 2021, and will then be available online free of charge. More information will be available shortly at www.kontraklang.de or via social media.
VIDEO
PODCAST - Interval Signals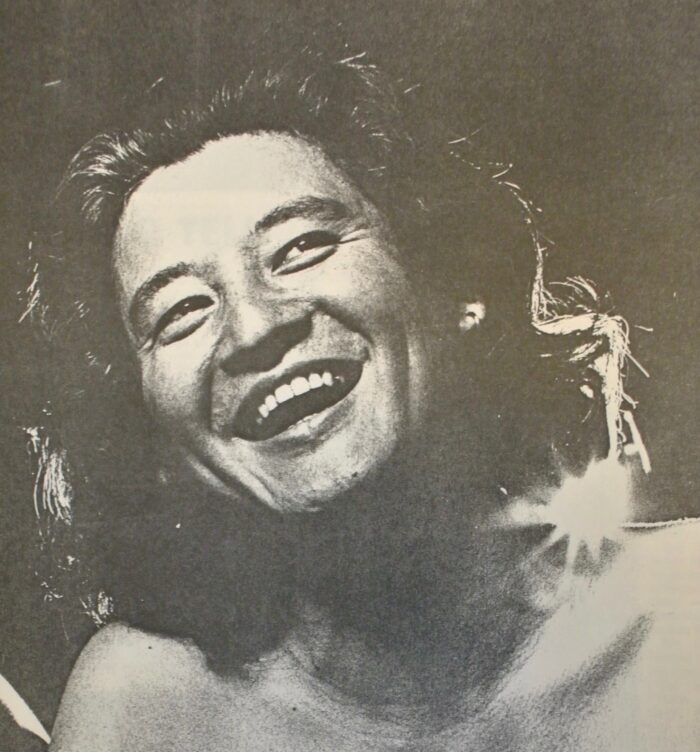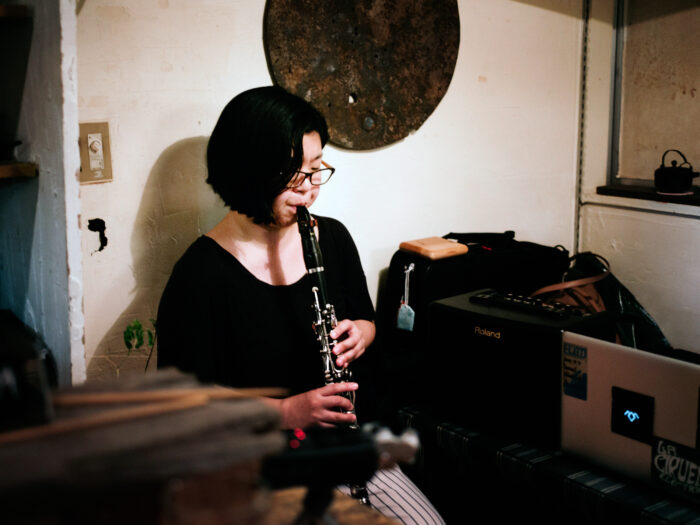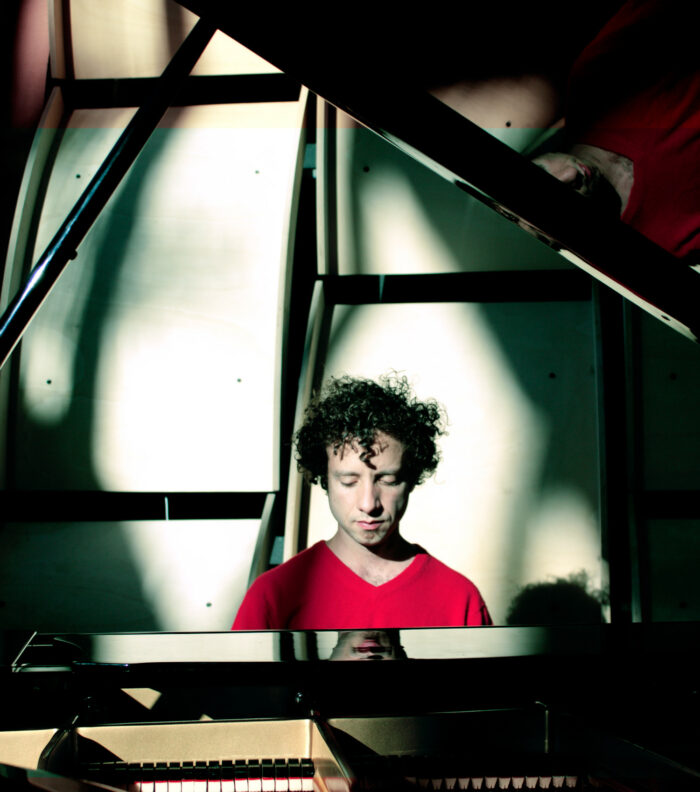 Unterstützung
Co-Funded by the Creative Europe Programme of the EU