PROGRAMM
Keiko Devaux (text by Michaël Trahan): Voix jetées (2022, UA)
für Sopran und Ensemble
James O'Callaghan: For or From (2015)
für Sopran, Flöte und Elektronik
James O'Callaghan: Alone and Unalone (2019)
für Ensemble, Elektronik und In-Ear-Verstärkung für das Publikum
Gordon Monahan: Speaker Swinging (1982)
mit
Ensemble Paramirabo
Jeffrey Stonehouse – Flöten
Victor Alibert – Klarinetten
Hubert Brizard – Violine
Viviane Gosselin – Violoncello
Daniel Áñez – Klavier
Krystina Marcoux – Schlagzeug
Sarah Albu – Sopran (Voix jetées)
James O'Callaghan – Elektronik, Klangregie (For or From, Alone and Unalone)
Gordon Monahan – Elektronik, Klangregie (Speaker Swinging)
Related Sites
INFO
KONTRAKLANG präsentiert aktuelle Positionen aus der zeitgenössischen Musikszene Kanadas. Ähnlich wie Berlin ist auch die Szene in Montréal geprägt von hoher internationaler Fluktuation und einer großen Stildiversität, die keine Berührungsängste kennt.
Der zweite Abend legt einen Schwerpunkt auf komponierte Ensemblemusik der letzten Jahre und stellt dieser mit Gordon Monahans Speaker Swinging einen Klassiker der Klangperformance zur Seite, der in Berlin zuletzt 2014 zu erleben war. Das Ensemble Paramirabo gibt dabei sein Berlin-Debüt mit Werken von James O'Callaghan und einer Uraufführung von Keiko Devaux.
KONTRAKLANG presents current positions from Canada's contemporary music scene in a two-day mini-festival. Similar to Berlin, the scene in Montréal is also characterized by a high international fluctuation and a great diversity of styles that know no fear of contact.
The second evening will focus on composed ensemble music of recent years and will also feature Gordon Monahan's Speaker Swinging, a classic of sound performance that was last performed in Berlin in 2014. Ensemble Paramirabo will make its Berlin debut with works by James O'Callaghan and a premiere by Keiko Devaux.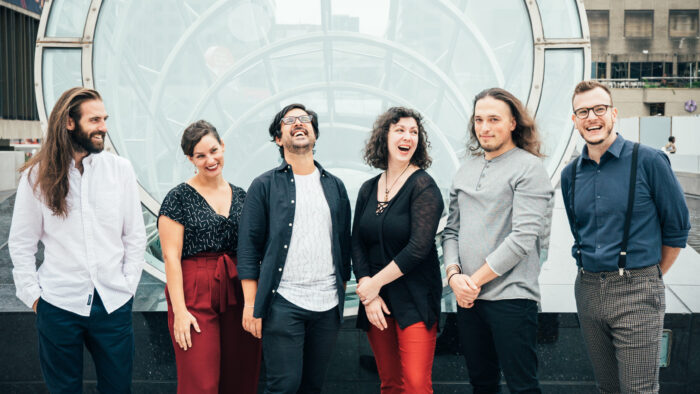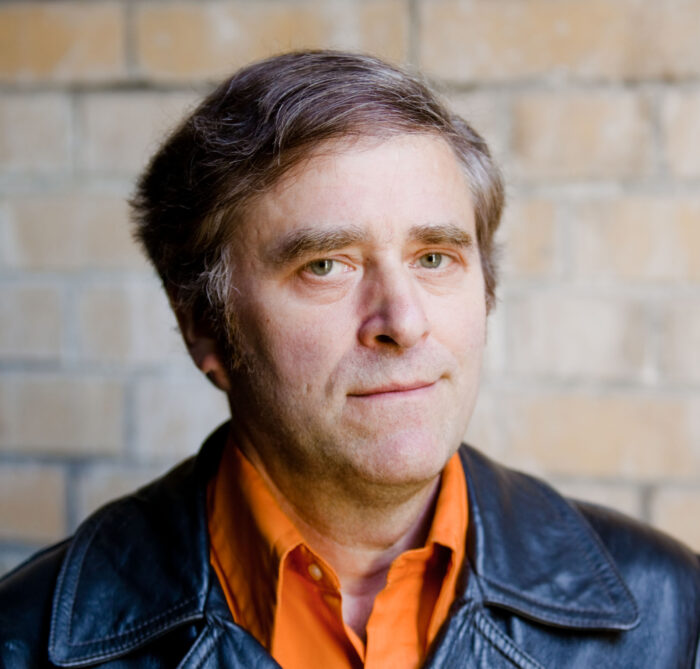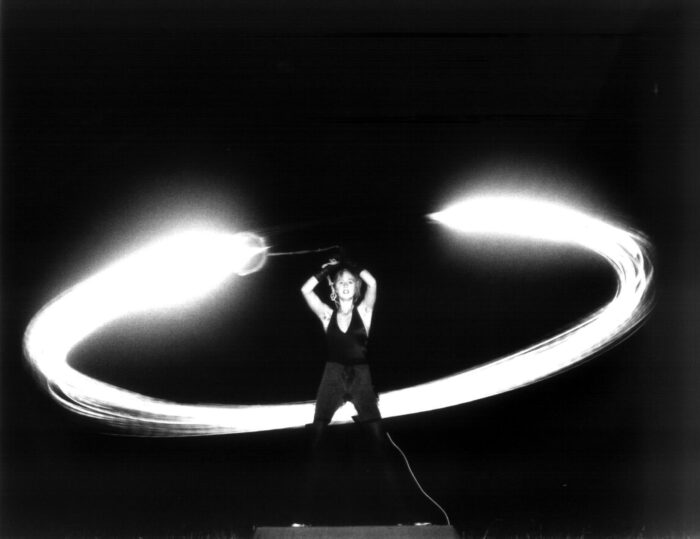 Unterstützung
Das Projekt/Konzert/etc. wird unterstützt vom Canada Council for the Arts und der Regierung von Kanada (Botschaft von Kanada) mit zusätzlicher Unterstützung der Vertretung der Regierung von Québec in Berlin und des Conseil des arts et des lettres du Québec
Tickets
-Tagesticket / Day ticket: 15€/12€ bei ticketbu.de, Restkarten an der Abendkasse ab 19:30 erhältlich / remaining tickets from 19:30 at the box office
-Festivalticket für beide Tage / both days: 25€/20€ bei ticketbu.de
silent Green Kuppelhalle, Gerichtstraße 35 13347 Berlin – Wedding (S+U-Bahn Wedding)