PROGRAMM
Miya Masaoka: Cubistics (2019, UA)
für drei Performer*innen
Miya Masaoka – Koto, Elektronik
Kaffe Matthews – Orgel, Elektronik
Andrea Parkins – Akkordeon, Objekte, Elektronik
Lucio Capece / Derek Shirley: Suspending Its Body From Our Shoulders - A Poplar Story (2019, UA der Neufassung)
für drei Performer*innen und Elektronik
Lucio Capece – Bassklarinette, Elektronik
Derek Shirley – Cello, Elektronik
Rishin Singh – Posaune, Elektronik
Fixed-Media Stücke für MorrowSound 3D Soundsystem von Charlie Morrow, Olivia Block, Stephen Vitiello, Miya Masaoka, Michael J. Schumacher and Steve McCaffrey
INFO
Am legendären New Yorker Kunstort The Kitchen wurde im Jahr 2004 das vom Komponisten und Klangkünstler Charlie Morrow entwickelte MorrowSound True 3D Soundsystem zum ersten Mal vorgestellt. Dafür wurde eine ganze Reihe von neuen fixed media Stücken in Auftrag gegeben, von denen einige bei diesem KONTRAKLANG-Abend zu hören sein werden, zusammen mit zwei neuen live Performances von Miya Masaoka sowie Lucio Capece/Derek Shirley. Zu diesem Zweck wird der spektakuläre MorrowSound in der Kuppelhalle des silent green Kulturquartier installiert, einem Ort, der sich architektonisch bestens für 360°-Sound eignet.
Der MorrowSound ermöglicht multidirektionales, immersives Hören in einer würfelförmigen Lautsprecheraufstellung. Er wird in Museen, Galerien, Krankenhäuser und vielen anderen Orten eingesetzt, um lebendig wirkende, dynamische Soundscapes zu schaffen. Durch das sehr diverse Konzertprogramm dieses Abends, in dem es sowohl abstrakte Ambienttracks aber auch recorded landscapes zu hören gibt, werden die Möglichkeiten des Soundsystems zur vollen Geltung kommen.
Lucio Capece und Derek Shirley präsentieren eine neue Version ihres auf autobiographischen Interviews basierenden Stückes für Elektronik und 3 Musiker, das im Sommer 2019 uraufgeführt wurde. Capece ist ein argentinischer Musiker, der seit 2004 in Berlin lebt. Er entwickelt Klang-Raum-Arbeiten, die sich auf die Wahrnehmungserfahrung konzentrieren. Derek Shirley studierte Jazzbass an der Musikfakultät der McGill University und trat in Kanada und den USA mit Bands wie Zebradonk und The Woodchoppers Association auf, bevor er 2001 nach Berlin übersiedelte.
Die amerikanische Performerin, Multiinstrumentalistin und Komponistin Miya Masaoka hat eigens für den Abend ein zweiteiliges neues Stück Cubistics entwickelt, das sie gemeinsam mit Kaffe Matthews und Andrea Parkins zur Uraufführung bringen wird. Cubistics basiert lose auf dem fixed media Stück Inner Koto, das 2004 im Rahmen der MorrowSound Ausstellung in The Kitchen uraufgeführt wurde und mit der Idee einer gigantischen, raumfüllenden Koto (japanische Zither) spielte. Miya Masaoka erhielt eine Ausbildung in japanischer Musik bei Suenobu Togi und studierte dann an der San Francisco State University und am Mills College bei Alvin Curran. Anfang der 1990er Jahre arbeitete sie mit Pharoah Sanders, Wadada Leo Smith und Henry Kaiser zusammen. Die britische Klangkünstlerin und Komponistin Kaffe Matthews ist bekannt u.a. für ihre Sonic Bikes. Die Musik der New Yorker Akkordeonspielerin Andrea Parkins wurde beeinflusst von John Cage, Fluxus, musique concrète und 70er Jahre Analogsynthesizern.
In 2004 at the legendary New York art space The Kitchen, an inaugural exhibition of the MorrowSound True 3D sound system, developed by composer and sound artist Charlie Morrow, was presented. As part of this exhibition, a series of fixed media pieces were commissioned that will be featured in the last Kontraklang evening of 2019, along with two new live performances in MorrowSound with instruments and electronics by Miya Masaoka und Lucio Capece/Derek Shirley.  To this end, the spectacular MorrowSound system will be installed in silent green's cupola, an architecturally superb space for 360° sound.
MorrowSound makes multidirectional, immersive listening possible in a cube-like speaker formation. It is used in museums and galleries, hospitals, and many other spaces to create dynamic soundscapes. Through the evening's diverse program, which includes everything from ambient tracks to recorded soundscapes and noisy electronics, the complete palette of the system will be on display.
Lucio Capece and Derek Shirley will present a new version of an autobiographical interview-based piece for electronics and three musicians, which was premiered in summer 2019. Capece is an Argentinian musician who has lived since 2004 in Berlin. He develops sound-space works that play with perceptual experience. Derek Shirley studied jazz bass at McGill University and played with bands such as Zebradonk and The Woodchoppers Association before moving to Berlin in 2001.
The American performer, multi-instrumentalist and composer Miya Masaoka has developed a new two-part piece for the evening entitled Cubistics, which she will perform with Kaffe Matthews and Andrea Parkins. The piece is loosely based on her fixed media piece included in the 2004 Kitchen exhibition, which played with the idea of a giant room-sized koto (Japanese zither). Masaoka studied traditional Japanese music with Suenobu Togi and later experimental music at San Francisco State University and Mills College with Alvin Curran. In the early 1990s she worked with Pharoah Sanders, Wadada Leo Smith, and Henry Kaiser. The British sound artist and composer Kaffe Matthews is known for her intermedia work, including sonified bicycles. The music of New York accordionist Andrea Parkins is influenced by John Cage, Fluxus, musique concrète, and 1970s analog synthesizers.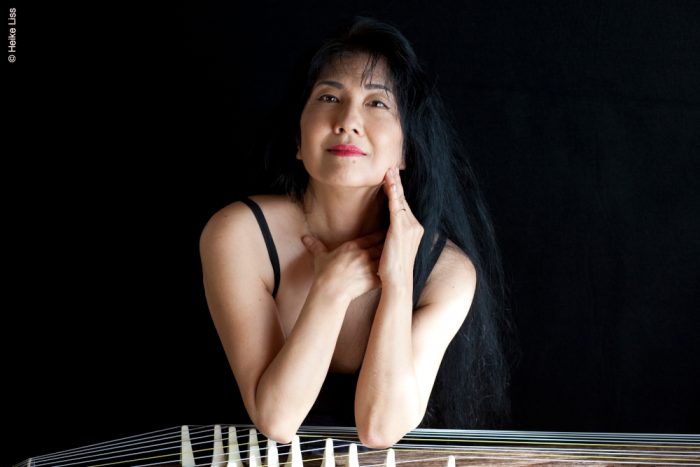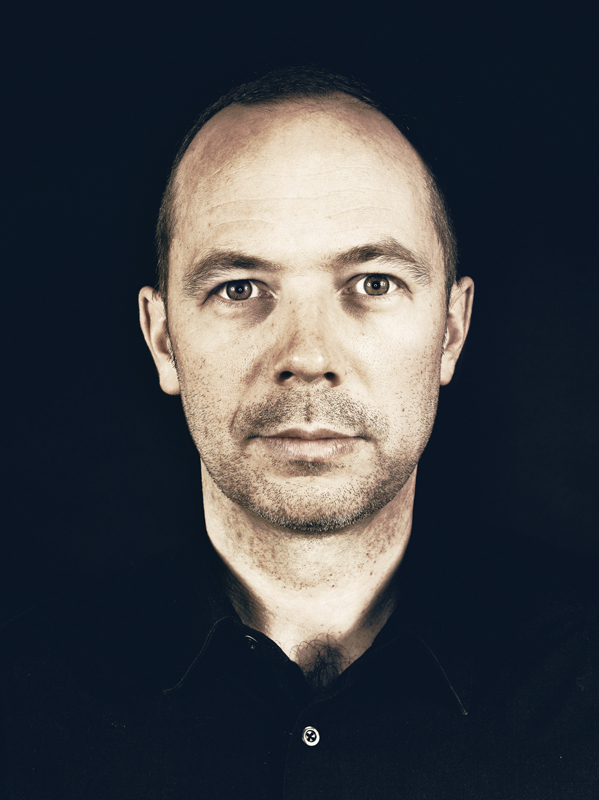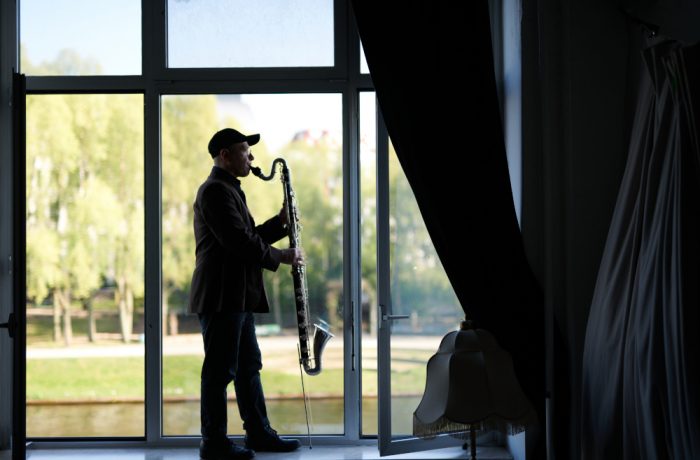 Tickets
Veranstaltungsort:
silent green Kulturquartier
Gerichtstraße 35
U Wedding
Tickets nur an der Abenkasse: 10€ / ermässigt 8€
Venue:
silent green Kulturquartier
Gerichtstraße 35
U Wedding
Box-office only : 10€ / red. 8€